Get the latest information about German traffic law straight to your inbox
Already 394 subscribers trust stvo2Go. Become part of the community and receive up-to-date information about German traffic law on a regular basis.
Markus trains authorities at the following administrative schools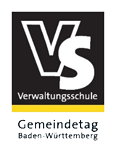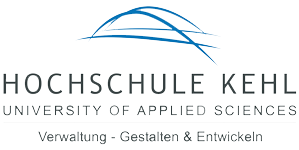 What others say …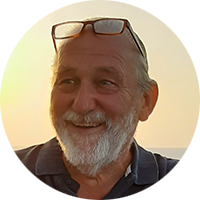 Robert Müller
I only came across the articles on traffic-calmed areas on stvo2Go after days of research. I immediately signed up for the newsletter. I was a little sceptical at first, but even after two years, I'm still learning new things.
Britta Hingst
During the practical work, there is often little time to work out the legal basis. I was only able to find out something about fire brigade access roads with difficulty. Then I came across the articles on stvo2Go: Comprehensive and yet short and concise. With Wikipedia, I don't always have the feeling that these are all reliable facts – with stvo2Go they are.