What awaits you on stvo2Go?
Hi, my name is Markus and I am the founder of stvo2Go. Have you ever wondered:
What does this traffic sign mean now again?
What new traffic signs will be introduced with the new StVO?
Under what conditions may this traffic sign be erected?
Can I stop or park here?
Where can I find current case law on traffic law?
How is a heavy transport approved?
… then you are exactly right here!
Want to be notified about new posts as soon as they are published? Then sign up here:
About the founder of stvo2Go Markus Herbst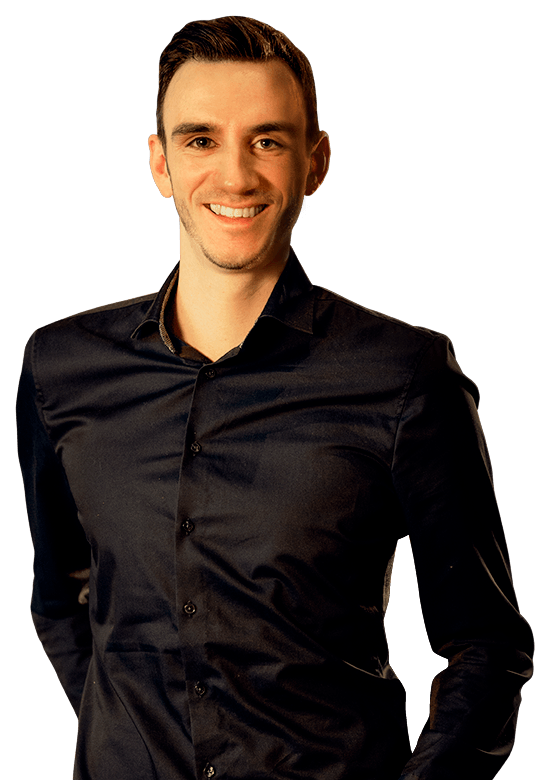 stvo2Go was founded on 14 November 2019.
Markus writes for professional journals and lectures at administrative schools on issues related to road traffic law.
He deals in particular with the topics of bicycle traffic and heavy traffic.
Over the years, Markus has already collaborated with the following administrative schools and journals: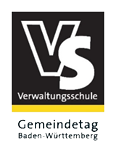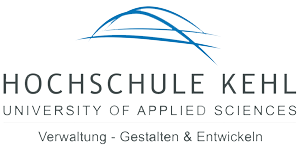 Our authors
Christoph Lazecky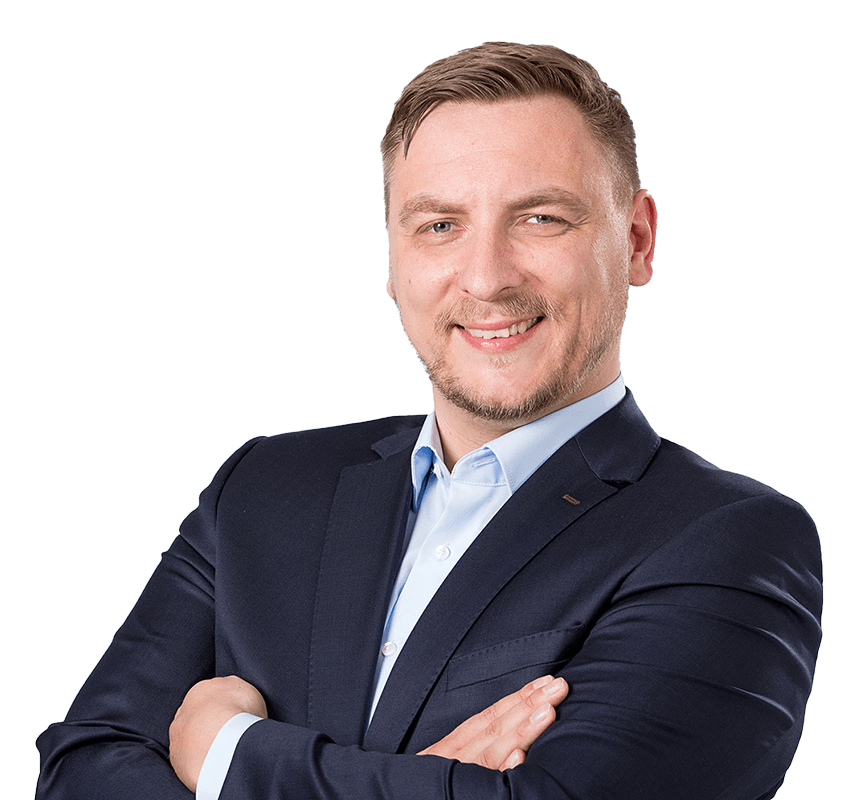 Christoph was a senior staff member of a traffic authority in a large county town for 11 years.
During this time, he was the contact person for traffic ordinances and permits for events, as well as the head of the Municipal Enforcement Service.
Have you already signed up for the newsletter? It is free of charge.
What others say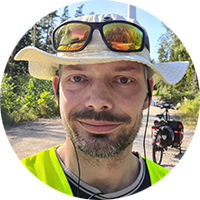 Florian Stöhr
I came to stvo2Go via a link on facebook about how to create a protective lane. The website has helped me understand what restrictions the regulations impose. In the time that followed, I kept checking stvo2Go for information on topics related to cycling. Not wanting to miss any changes or new posts, I signed up fairly soon to receive the newsletter, which keeps me well informed without being sent too frequently or too infrequently.

Critical Mass Bayreuth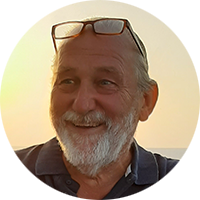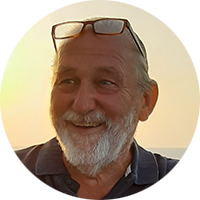 Robert Müller
I only came across the articles on traffic-calmed areas on stvo2Go after days of research. I immediately signed up for the newsletter. Even after two years, I'm still learning new things.

Subscriber
Since October 2020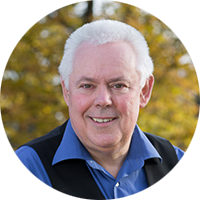 Rüdiger Henze
In the context of cycling policy, I repeatedly use the wide range of stvo2Go, for example for bicycle streets and signage. For questions about cycling, I recommend stvo2Go as the first address.

National chairman ADFC Lower Saxony
Britta Hingst
During the practical work, there is often little time to work out the legal basis. I was only able to find out something about fire brigade access roads with difficulty. Then I came across the articles on stvo2Go: Comprehensive and yet short and concise. With Wikipedia, I don't always have the feeling that these are all reliable facts – with stvo2Go they are.

District Rendsburg-Eckernförde
Thomas Maus-Holzer
I first became aware of stvo2Go when I was looking for information on setting up a traffic-calmed area. I especially liked the understandable texts. In this way, I was able to reassure myself that others understood and interpreted the legal text in the same way. That's why I've already recommended the site to other local police departments.

Local Police Department City of Ottweiler
Don't want to miss any news about road traffic law? Then sign up here: